Ad brochures. Vol 11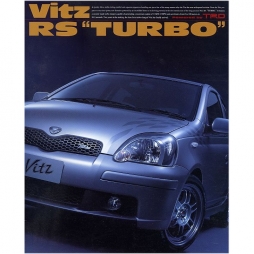 This release will start with hot stuff:
Toyota Corolla Runx And Fielder 2002 TRD SPORTS M
Toyota Celica 1999 TRD SPORTS M

Toyota Altezza 2001 MODELLISTA EVALUER
Mitsubishi Lancer Evolution 2009
А так же:
Toyota Carina 1985 FR (Спасибо Dvorgik)

And that's not all! More than in the corresponding section.
The following updates will bring you the brochures of all JDM Toyota models that have ever been released. Stay with us!